THE BOOKS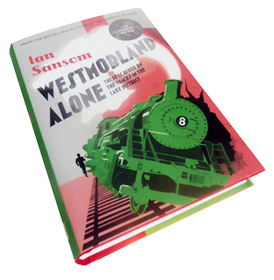 COUNTRY GUIDES 3: WESTMORLAND ALONE


'The magnificent Morley is very good company, and Sansom has a lovely way with a mind-bending puzzle … superbly entertaining' The Times
'With each instalment, both Sansom and his books march ever higher up our list of annual favourites. Once more we implore you gentle reader not to get left behind' Bookmunch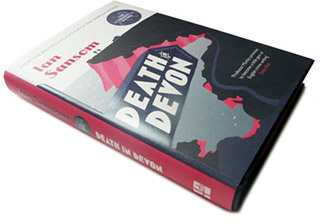 COUNTRY GUIDES 2: DEATH IN DEVON


'The magnificent Morley is very good company, and Sansom has a lovely way with a mind-bending puzzle … superbly entertaining'
The Times
'Much recommended for a frolicsome read' Country Life Magazine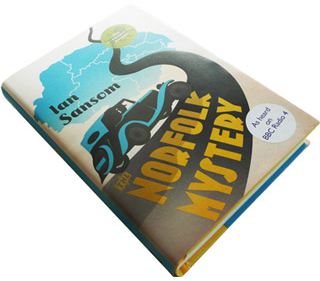 COUNTRY GUIDES 1: THE NORFOLK MYSTERY


'A delightful, idiosyncratic mystery … Professor Morley promises to become a little gem of English crime writing; sample him now' Daily Mail
'A brilliant first outing that leaves you looking forward to the next maniacal mystery tour' Evening Standard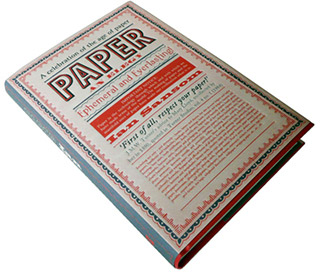 PAPER: AN ELEGY


'a gently revelatory book'
The Guardian
'Sansom's scholarship is prodigious; his enthusiasm inexhaustible. He can make one laugh out loud by his placing of a single word.'
The Times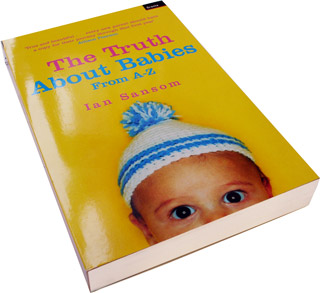 THE TRUTH ABOUT BABIES


'A true and beautiful book … Every new parent should have a copy for their journey through that first year.'
The Guardian.
'Funny, brave, touching and true.' Julie Myerson.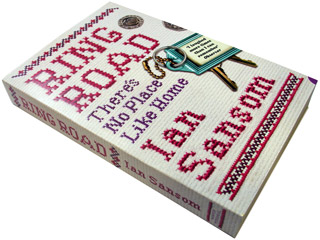 RING ROAD


'It's mellow, intelligent and very funny, a perfect antidote for melancholy.'
The Guardian
'There is something fearless in the gaze Sansom turns on banality, and this novel is, in the end, a surprisingly gripping feat of coming to terms with what ordinary life is like.'
Times Literary Supplement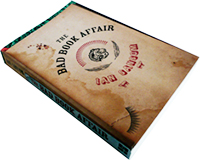 THE MOBILE LIBRARY 4:
THE BAD BOOK AFFAIR
'Cripplingly funny'
The Independent.
'I laughed more times than I can remember over a novel for years' The Observer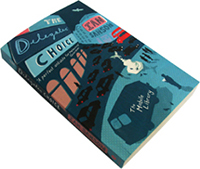 THE MOBILE LIBRARY 3:


THE DELEGATES' CHOICE


'Sansom has struck a rich comic seam ... a very enjoyable series'
The Observer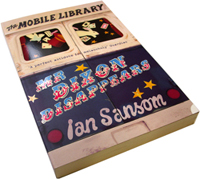 THE MOBILE LIBRARY 2:


MR DIXON DISAPPEARS


'The second in what promises to be a must-read series.'
Sunday Telegraph


THE MOBILE LIBRARY 1:
THE CASE OF THE MISSING BOOKS
'Israel is one of the most original and amusing amateur sleuths around.'
The Times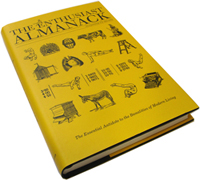 THE ENTHUSIAST ALMANACK


'Meticulously compiled and brilliantly eccentric … hilarious and .. intriguing.'
The Times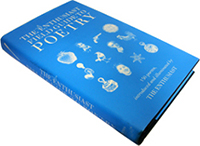 THE ENTHUSIAST FIELD GUIDE TO POETRY


A fresh and vibrant collection of poems and poetic fragments, accompanied by enlightening commentary. The poems chosen include some all-time greats, but also some half-forgotten and hardly known poems.

READING
Ian Sansom with Westmoreland Alone
.

RADIO & PODCASTS
Ian Sansom contributes regularly to BBC Radio. You can still listen to The Essay, '
On the Average
' and '
Furniture - A Personal History of Movable Objects
'.

IN THE PAPERS
Visit Ian Sansom's page at
The Guardian
. Articles include, '
Devon sent: why writers can't resist the county
' and '
Can paper survive the digital age?
'.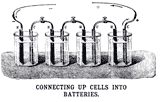 CONTACTS
Click here
.